The National Documentation Centre just published a report on the indicators of the Greek scientific publications in international journals during 2002-2016.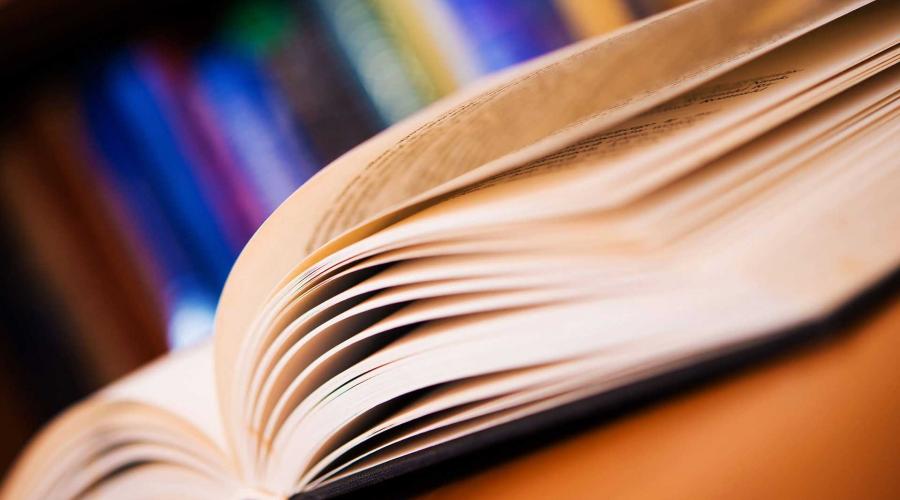 The quality and originality of Greek scientific publications, as measured by the number of citations, continue to increase, improving the country's position within the EU, the OECD and internationally. This is the main finding of the new report from the National Documentation Centre (EKT), 'Greek Scientific Publications 2002-2016: Bibliometric analysis of Greek publications in international scientific journals – Web of Science' (Greek only). The report presents details about the scientific publications of scientists in Greek public and private institutions over the fifteen-year period 2002-2016.
The impact indicator shows that Greek publications (average citation per publication), during the five-year period 2012-2016, continue to increase their lead compared to the EU and OECD averages. The same increase is observed in relation to the share of Greek publications receiving citations above EU and OECD averages.
During the 2012-2016 period, the number of scientific areas of excellence where Greek publications surpass the world impact average have been increasing especially in the fields of Natural Science, Engineering & Technology and Medical & Health Sciences. At the same time, the networking and collaboration of Greek scientists, measured in the number of publications with foreign co-authors continue to rise, indicating an increased outward view.
According to the director of EKT, Dr Evi Sachini, 'Greek scientists enjoy a growing recognition of the quality and originality of their scientific work. For our part, as a body and National Authority of the Hellenic Statistical System, we aim to bring forth to the wider public the relevant indicators and highlight the growing significance of these publications in moving towards a development model based on knowledge. For that reason, in co-operation with the Hellenic Statistical Authority, we have included bibliometric indicators in national statistics'.
READ MORE http://www.ekt.gr/en/news/22351
www.ekt.gr, with information from National Documentation Center