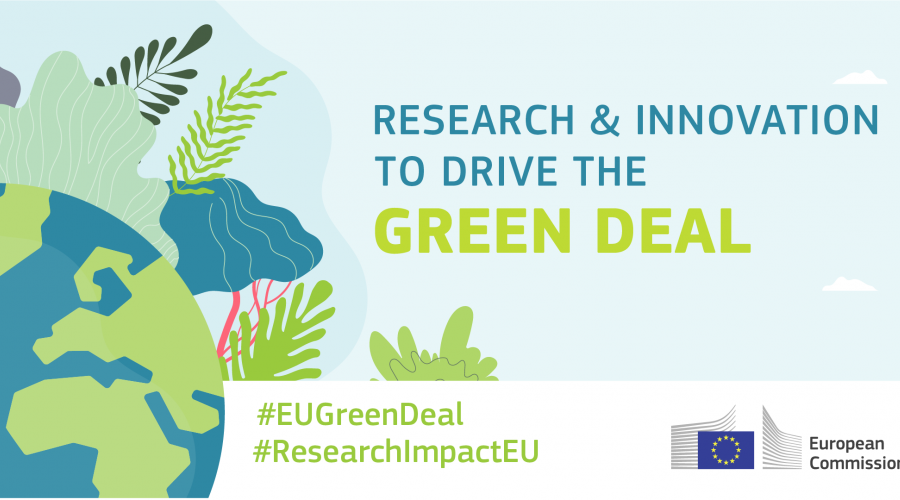 A transnational networking event for the European Green Deal between companies and research teams from Greece and Israel was held on Tuesday 13 October 2020 by the General Secretariat for Research and Technology, with the support of the National Documentation Centre (EKT) and the PRAXI Network, National Contact Points for Horizon 2020 in Greece. The event was organised in collaboration with Israel Innovation Authority, National Contact Point for Horizon 2020 in Israel, and Enterprise Europe Network.
The aim was to support bodies from Greece and Israel in the development of partnerships and consortia for the submission of proposals within the framework of the European Commission's 'European Green Deal'. The event was attended by representatives of private companies, universities, research centres, and other organisations active in the thematic areas of the European Green Deal with an interest in its potential use.
The above event involved 51 brokerage meetings of which 48 were transnational, while 3 meetings were held with organisations from the same country. These meetings were attended by 53 representatives from 46 different bodies, covering all stakeholders: private companies, academic and research organisations, the public sector and other organisations. Of the 53 participants, 28 were from Greece and 25 from Israel, while in terms of categorisation, 23 represented private companies, 12 research organisations, 11 academic organisations, and 7 other bodies and organisations.
READ MORE: http://www.ekt.gr/en/news/25020
www.ekt.gr, with information from ΕΚΤ, ΓΓΕΤ