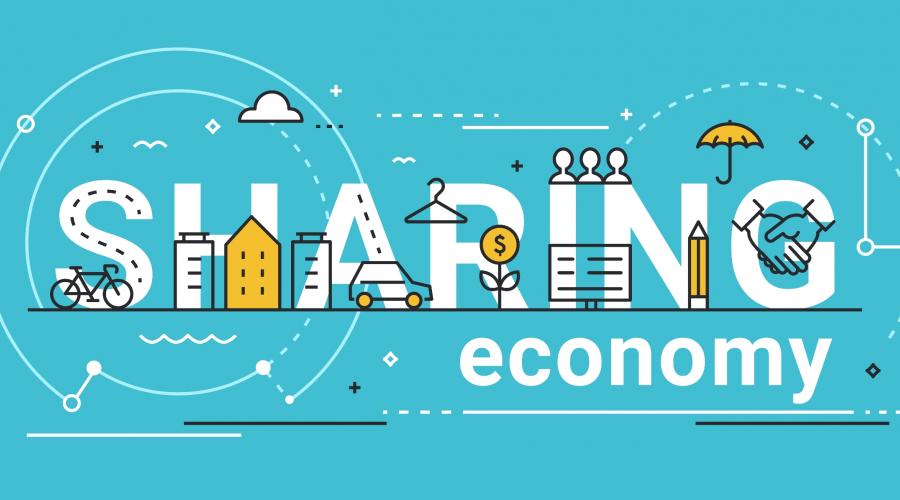 An interactive workshop on Sharing and Circular Economies entitled 'Sharing & Circular Economy: Do more with less' will be held on Tuesday November 26 2019 at 17:00 by the National Documentation Centre as part of the BeShared project, with the support of Impact Hub Athens, the Sharing Economy promoter.
The event is for business representatives of Sharing and Circular Economy ventures and will be held at the Impact Hub Athens facilities (28 Karaiskaki, Athens).
The keynote speaker will be Mattia Marini (Project co-ordinator, ShareNL & Sharing Cities Alliance), an expert on the Sharing Economy and Sustainability issues. In his presentation, he aims to inspire companies on the role they can play in a new, more circular, open sharing economy with respect to the environment and society in alignment with the Sustainable Development Goals. Note that ShareNL is founder of Sharing Cities Alliance, a global network of 'sharing' cities.
READ MORE http://www.ekt.gr/en/news/23558