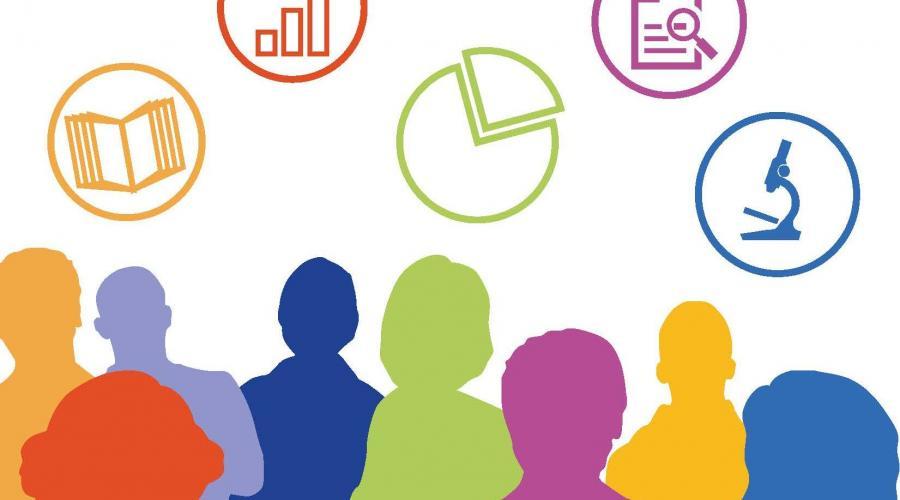 Gradual progress towards reducing disparities and gender convergence in research, technology and innovation has been recorded in recent years, according to the 'She Figures 2018' report recently published by the European Commission.
The 'She Figures' report, compiled by the Directorate General for Research and Innovation, European Commission, has been published every three years since 2003. It includes data on employment of European researchers in the 28 member states of the EU and shows the level of progress made with regard to achieving the goal of gender equality in research, technology and innovation.
According to the report, there was increased participation of women in a number of indicators such as the number of young doctoral students per year, employment in knowledge and technology intensive professions, the number of female researchers, participation in outputs and results, (eg scientific publications). The report also included the differences in working conditions as regards pay and professional development opportunity are also captured.
During the period 2007-2016, the number of women doctorate holders rose on a European level at a greater rate than that of men. In all countries participating in the study, the percentage of women among doctoral students who graduated in 2016 was over 40%.
READ MORE http://www.ekt.gr/en/news/23182
www.ekt.gr, with information from Ευρωπαϊκή Επιτροπή