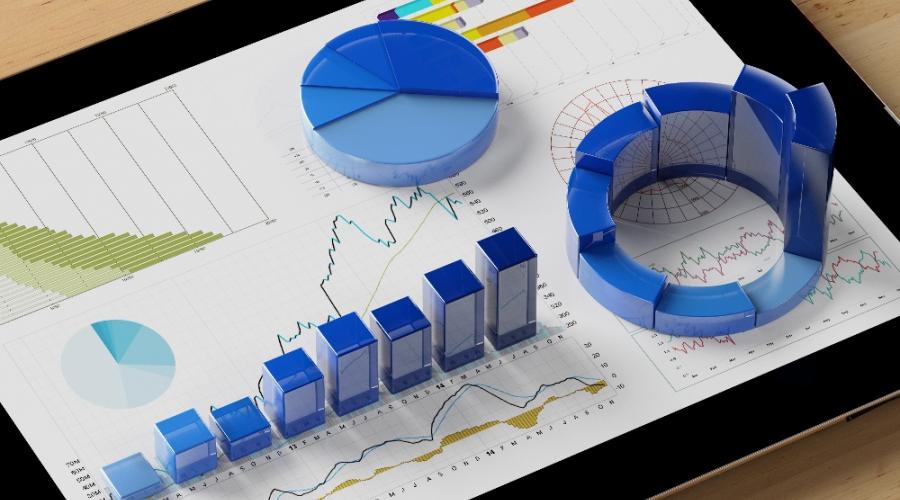 In 2018, Research & Development (R&D) expenditure in the business enterprise sector exceeded 1 billion euro, reaching 1049.5 million euro, according to preliminary data released by the National Documentation Centre and transmitted to Eurostat. Publication of the indicators is part of EKT's regular production of official Research, Development and Innovation statistics for Greece as National authority of the Hellenic Statistical System. This latest national statistical survey of the country's R&D expenditure was carried out by EKT in 2019. It surveyed 3,500 organisations from four sectors: Business Enterprise (BES), Higher education (HES), Government (GOV) and Private non-profit institutions (PNP).
In 2018, total R&D expenditure in Greece for all sectors was 2,174.67 million euro, an increase of 6.7% compared to 2017. The R&D Intensity indicator, which represents R&D expenditure as a percentage of GDP, rose to 1.18% from 1.13% 2017.
The main contributor to total R&D expenditure was the Business Enterprise sector with 1,049.5 million euro (0.57% of GDP), a rise of 5.6% in relation to 2017.
READ MORE: http://www.ekt.gr/en/news/23498