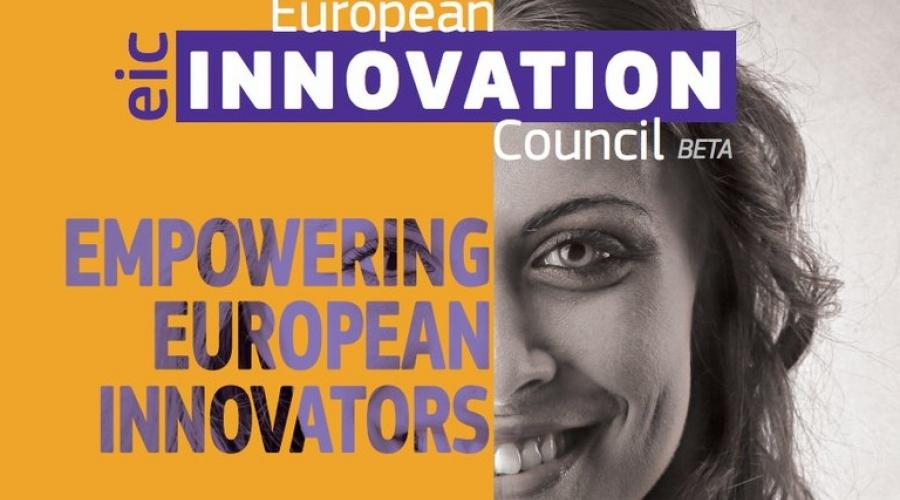 The European Commission has announced that it will support 14 high-level projects, investing a total of 34 million euros, through the European Innovation Council (EIC) pilot programme 'Fast Track to Innovation'. Each project will receive 2 million euros from Horizon 2020, the EU's programme for research and innovation, in order to fast track the market integration of innovations.
Among the selected projects for funding are technologies for the recycling of rubber from 'end-of-life' tyres, a system to treat persistent atrial fibrillation and artificial intelligence tools to improve the quality of video and limit internet traffic tied to video streaming.
The 59 participants include SMEs, industrial partners, universities and non-profit organisations from 18 countries. Greek participation is comprised of the National Technical University of University of Athens, Technical University of Crete, Public Power Corporation (DEH), Centre for Research & Technology-Hellas, as well as 6 other Greek innovative enterprises. The Greek companies Telesto Technologies and Spectrum NDT are coordinators in 2 projects.
'Fast Track Innovation' targets relatively mature groundbreaking technologies, concepts and business models that are close to market. Participants have access to free business coaching and acceleration services.
READ MORE http://www.ekt.gr/en/news/22172
www.ekt.gr, with information from European Commission