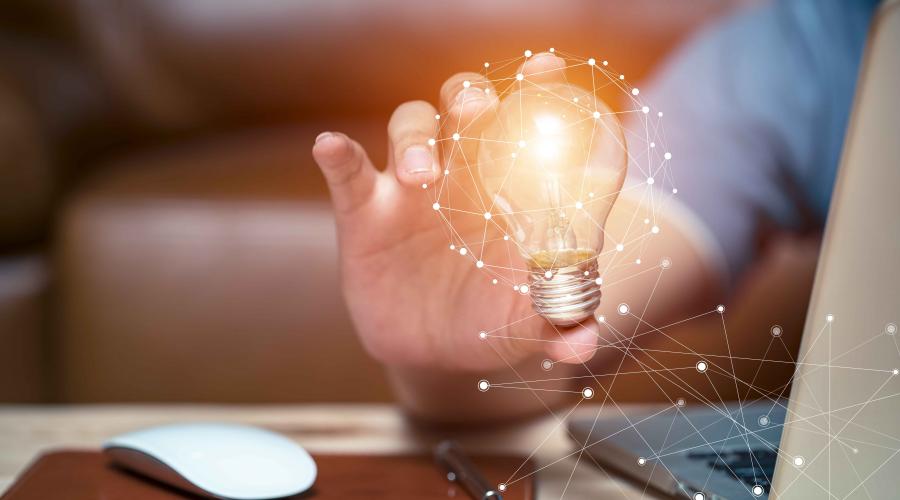 The share of Greek innovative enterprises for the three-year period 2014-2016 has reached 57.7%. This stands as an increase of 6.7 percentage points in comparison with the 2012-2014 period, according to the preliminary data published from the National Documentation Centre's (EKT) official statistical survey for innovation in Greek enterprises.
The survey was conducted jointly with the Hellenic Statistical Authority (ELSTAT) in order to complete the European-wide 2014-2016 round of the Community Innovation Survey (CIS). CIS measures innovation and innovative activities of enterprises within the EU. In Greece, the survey was based on some 11,000 Greek enterprises with 10 or more employees, in various sectors of economic activity. The statistical products have been transmitted to Eurostat.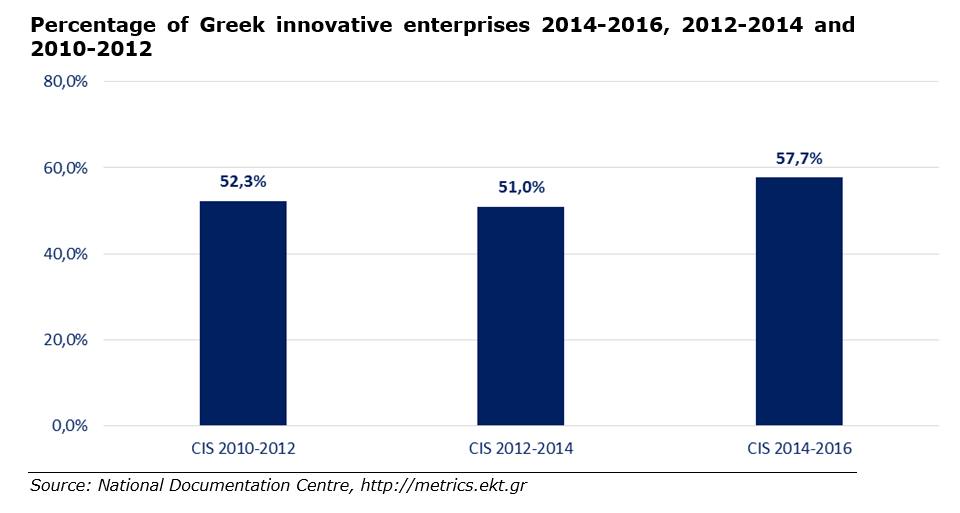 According to the results, 57.7% of Greek innovative enterprises implemented at least one of the following types of innovation: product innovations, process innovations, organisational innovations, marketing innovations. In comparison with the two previous three-year periods (2010-2012 and 2012-2014), the overall rate has increased 6.7 and 5.4 percentage points, respectively.
During 2014-2016, 47.1% of Greek enterprises were innovative in products and/or processes. In comparison to 2012-2014, an increase of 8.4 percentage points is recorded. Similarly, a 12.8 percentage points increase is found when compared with 2012-2014.
READ MORE http://www.ekt.gr/en/news/22010
www.ekt.gr, with information from metricsEKT